Our Menu
Just One Bowl to Brighten Your Day
So this is how it works. Order online or walk on up and tell us how to craft the perfect savory entree for you! No big decisions here, just let your watering mouth be your guide!

Not sure what to order? Try one of the Wagon Favorites! Great for first timers who are not sure what to get on their bowl. These bowls are our founders favorite combinations we are sure you will love!
NEW! NOW OFFERING Meats, Bases and Sides by the pound!
If you are really hungry, try to tackle The General Sherman Food Challenge? How about a scoop of everything we offer topped off with your choice of sauces? Better bring a sleeping bag with you for when you are done with this challenge!
We use Eco-Friendly food containers upon request and we offer Gluten Free food options, Vegetarian options as well as All-Natural Sauces. Just ask at the window.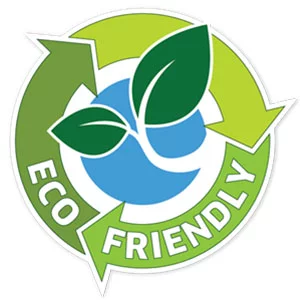 – Create Your Own Bowl –

Choose your Carry
– Wagon Favorites –
Mikey Likes It
Waffle Bowl, Mac & Cheese, Beef, Coleslaw, Bacon, Corn, Pepper Jack Cheese, BBQ Sauce and Chipotle Aioli
John "O"
Regular Bowl, Mashed Potatoes, Beef, Corn, Cheddar Cheese, Beef Gravy
Wagon O.G.
Waffle Bowl, Mac & Cheese, Pork, Coleslaw, Bacon, Corn, Pepper Jack Cheese, Cheddar Cheese, Caramelized Onions, Hot BBQ and Chipotle Aioli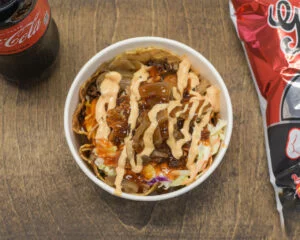 Dave's Not Here Man!
Waffle Bowl, Mashed Potatoes, Pork & Roasted Veggies, Pepper Jack Cheese, Cheddar Cheese, Jalapeno, Bacon, Cole Slaw, Caramelized Onions and Habanero Sauce
Drinks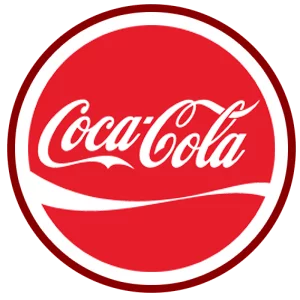 Bottled Coca-Cola Products, Coca-Cola, Diet Coke, Coke Zero, Cherry Coke, Mello Yellow, Mellow Yellow Zero, Mr. Pibb, Sprite, Sweet Tea, Water