Delivery & Pickup Location!
Delivery and Pickup location opening in Worthington, Ohio Fall 2020! We are excited to expand with a physical location in additional to our Award Winning Food Truck in our home town! Online ordering will be available thru Street Food Finder as well as a few other popular delivery services to be announced soon! Visit our website and our Facebook page to track our progress and for our Grand Opening Date announcements!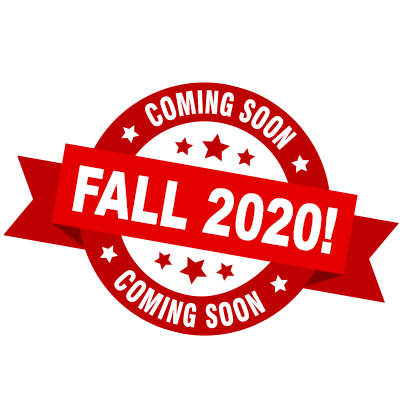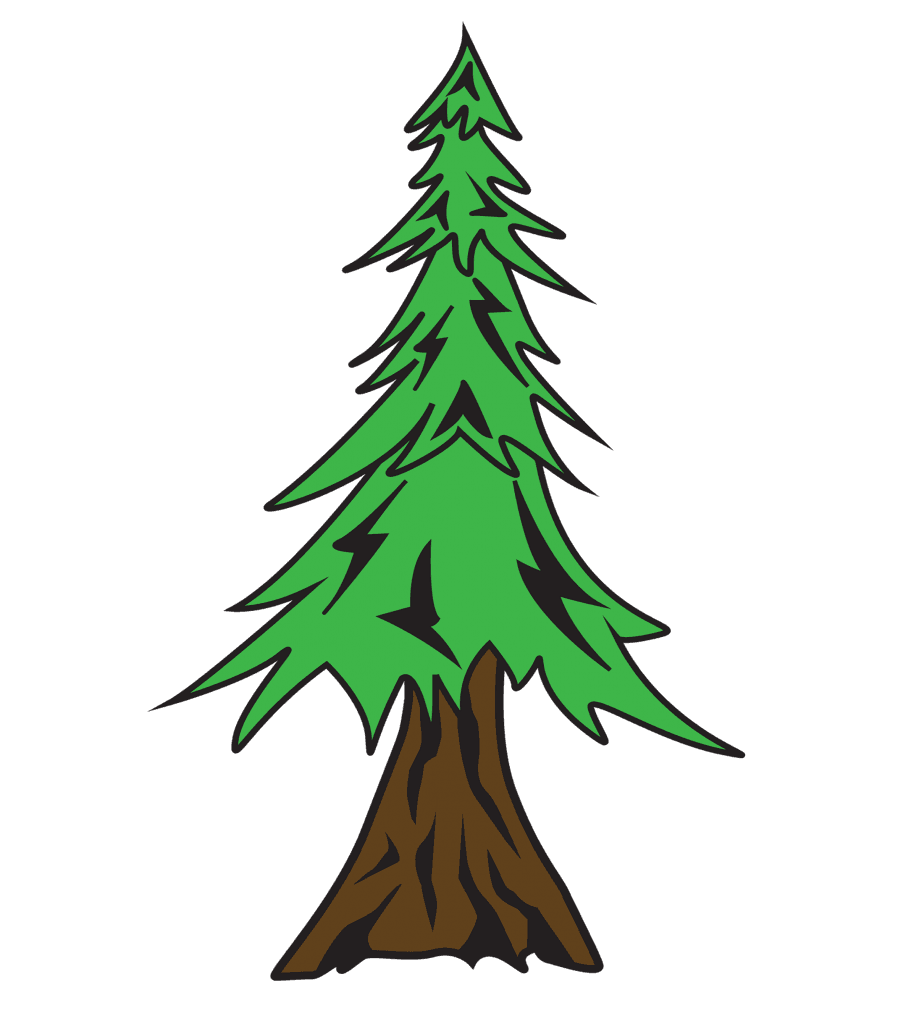 It's a Bowl!
It's delicious, it's fresh and it's made fast! Our savory Americana bowl flavors make an incredible customizable entree that everyone in the family will enjoy!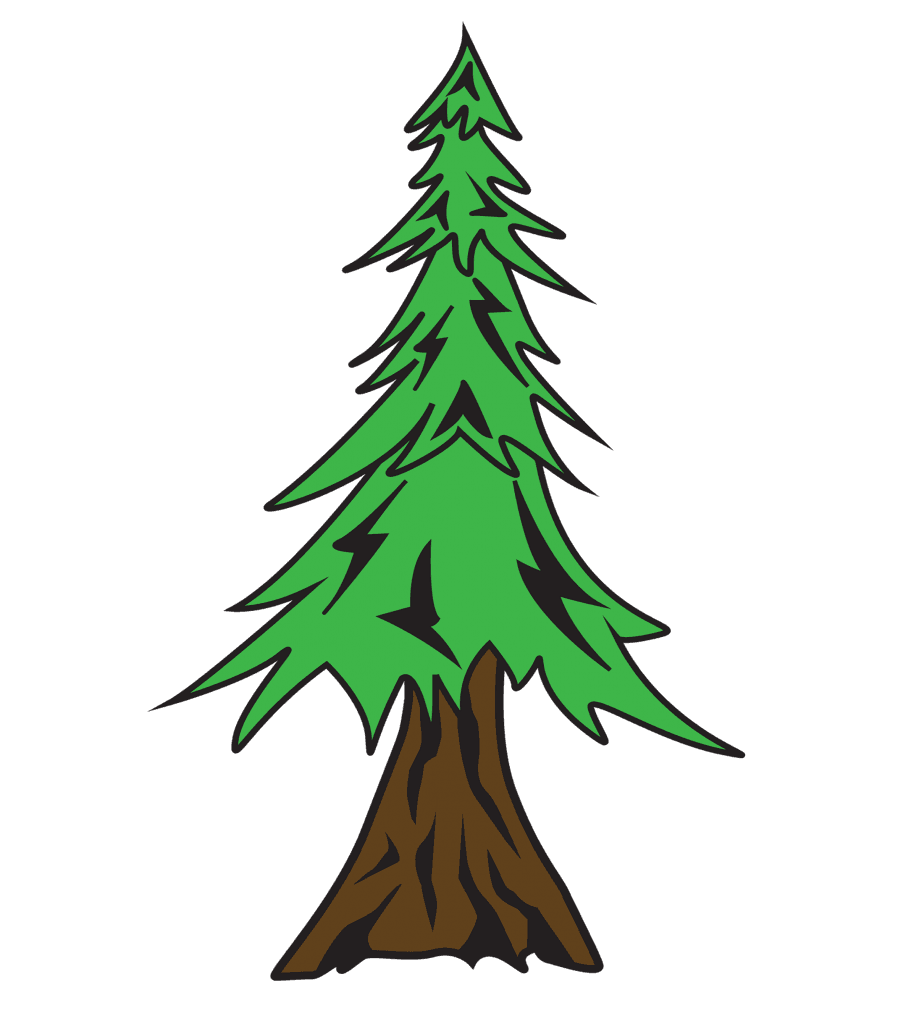 Made Just for You!
Choose your carry, add a base, choose a main, top it, then pick a sauce! Get the fixin's you want, the way you want!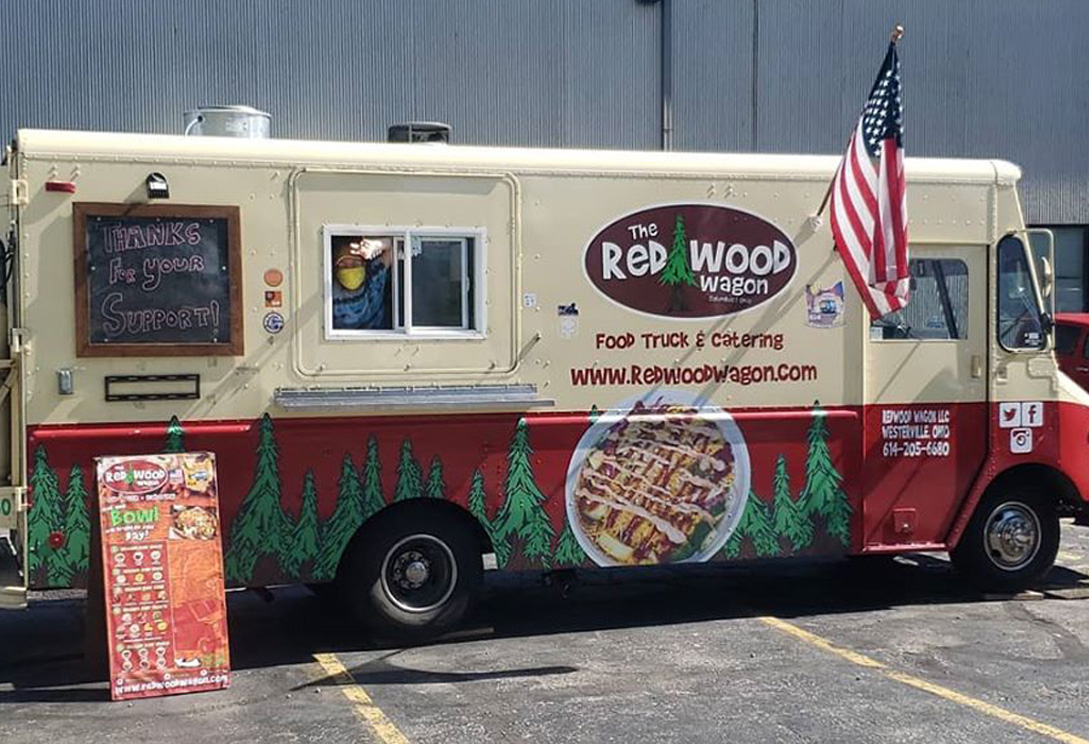 Online Ordering!
Online ordering thru https://streetfoodfinder.com/RedwoodWagon
Check out our schedule page for times and locations, and if we are operating a Public Lunch or Dinner, just bring up the Street Food Finder app or website and place your order! Be ready to pick it up fast, as we are still 2 minutes or less service time! Stay safe everyone!