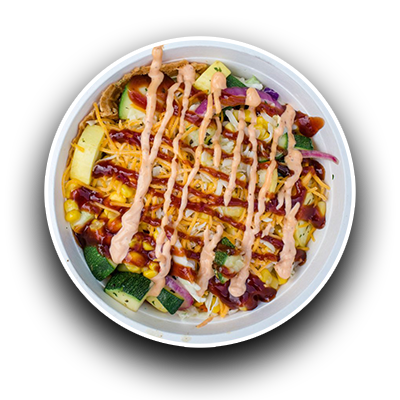 We will miss you! Thanks for all the great years!
Book With These Great Trucks!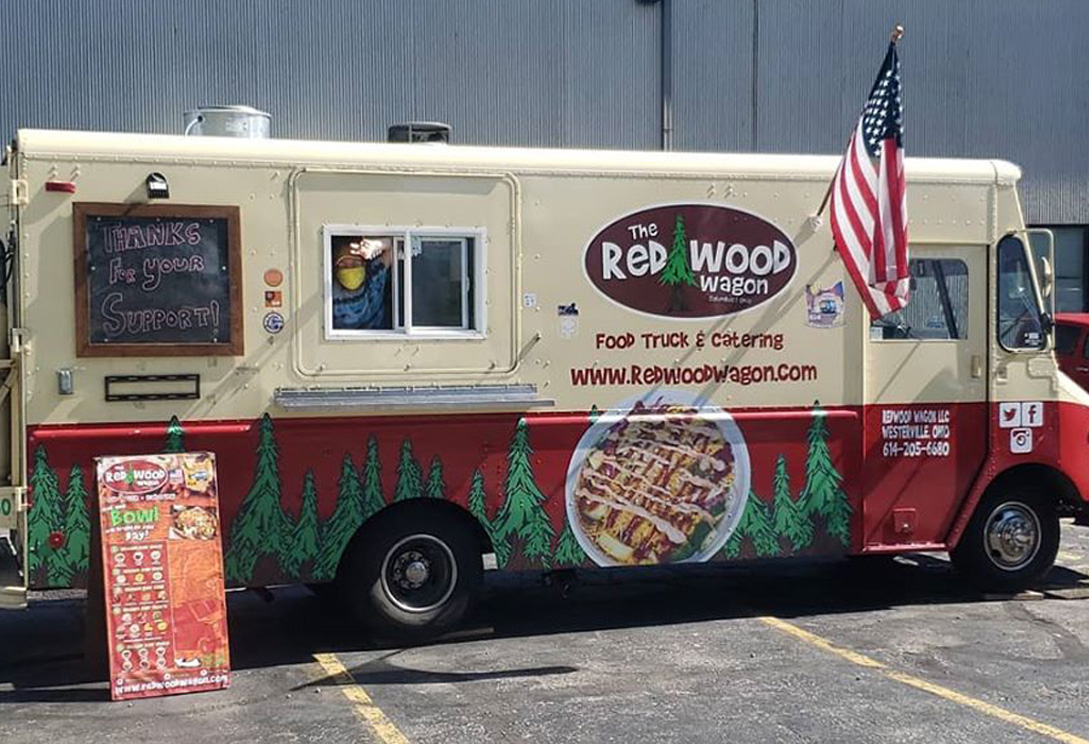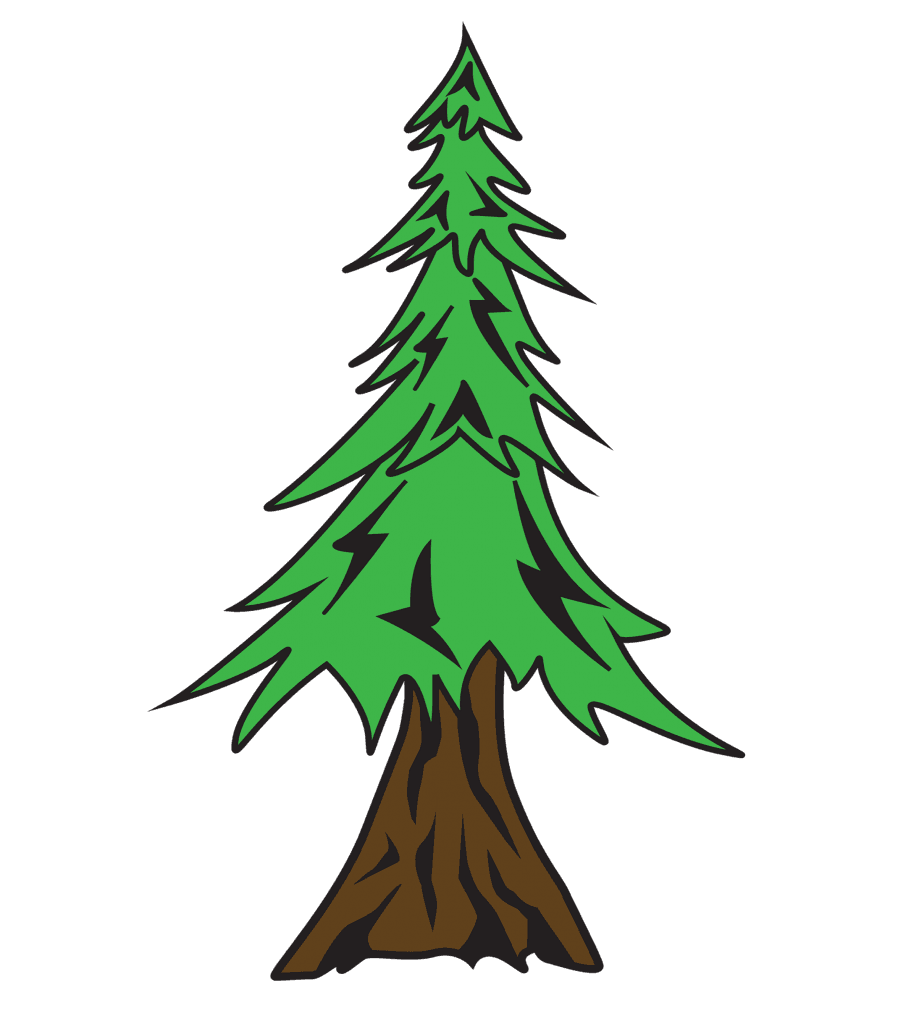 It's a Bowl!
It's delicious, it's fresh and it's made fast! Our savory Americana bowl flavors make an incredible customizable entree that everyone in the family will enjoy!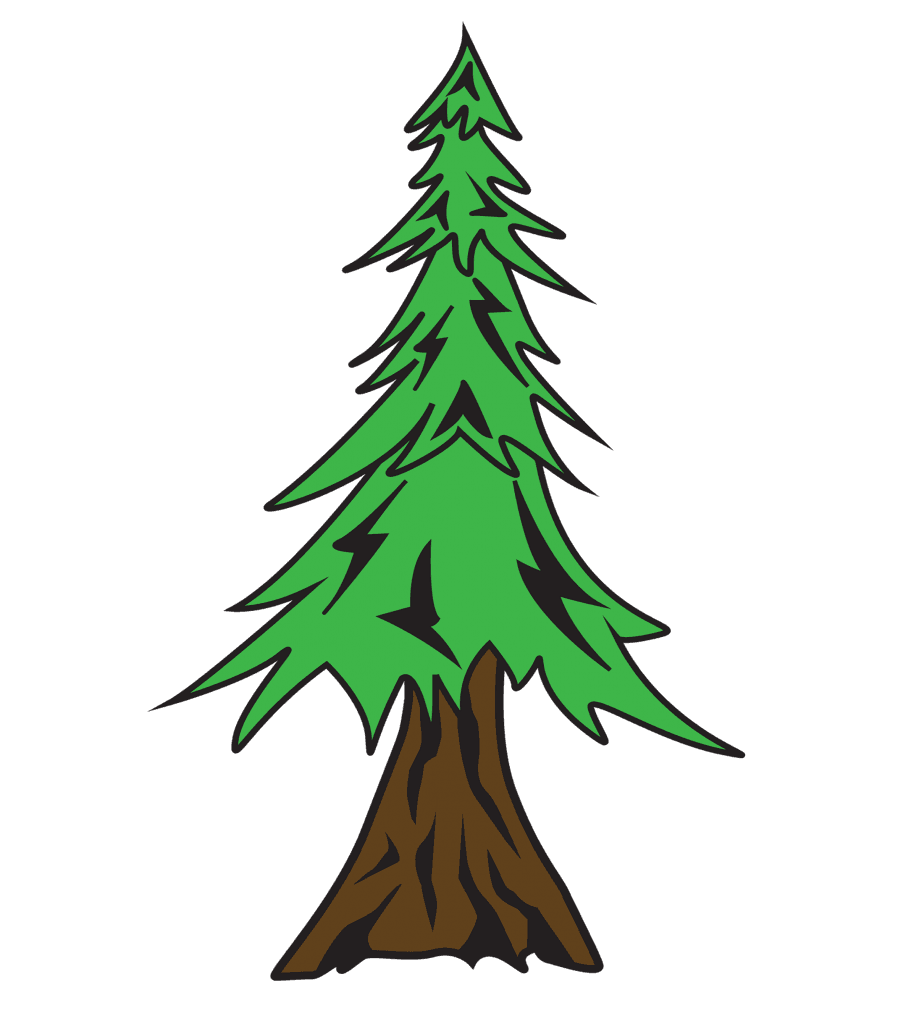 Made Just for You!
Choose your carry, add a base, choose a main, top it, then pick a sauce! Get the fixin's you want, the way you want!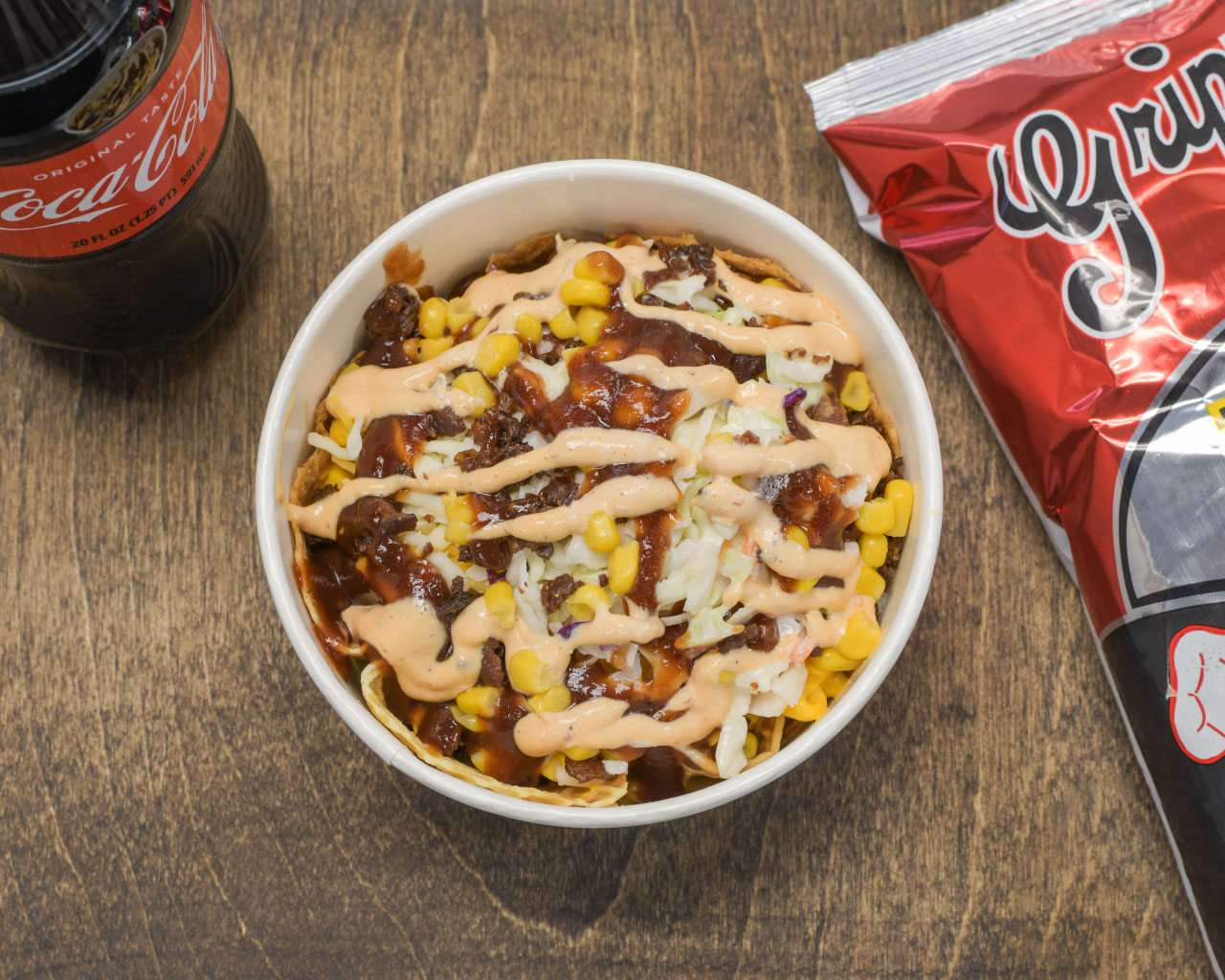 You Guys Are the Best!
We want to thank everyone for a great run! We have sold the truck and kitchen and are no longer booking at this time. If you love the concept and are interested in purchasing the business holdings and concept, feel free to reach out to info@redwoodwagon.com and let's chat!
Thank you for a great run! We are all done booking!