Enjoy a handheld culinary experience featuring amazing local recipes and quality ingredients.
There is nothing better than a hot, fresh, food option in a fun local food truck to make your food experience completely satisfying.
It's a Cone!
It's delicious, it's fresh and it's handheld! Our savory waffle cone flavor makes an incredible edible carrier for the entree style fillings that you get to choose.
It's a Meal!
Choose your base, choose a main, add sauce or gravy, then top it! Get the fixin's you want, the way you want!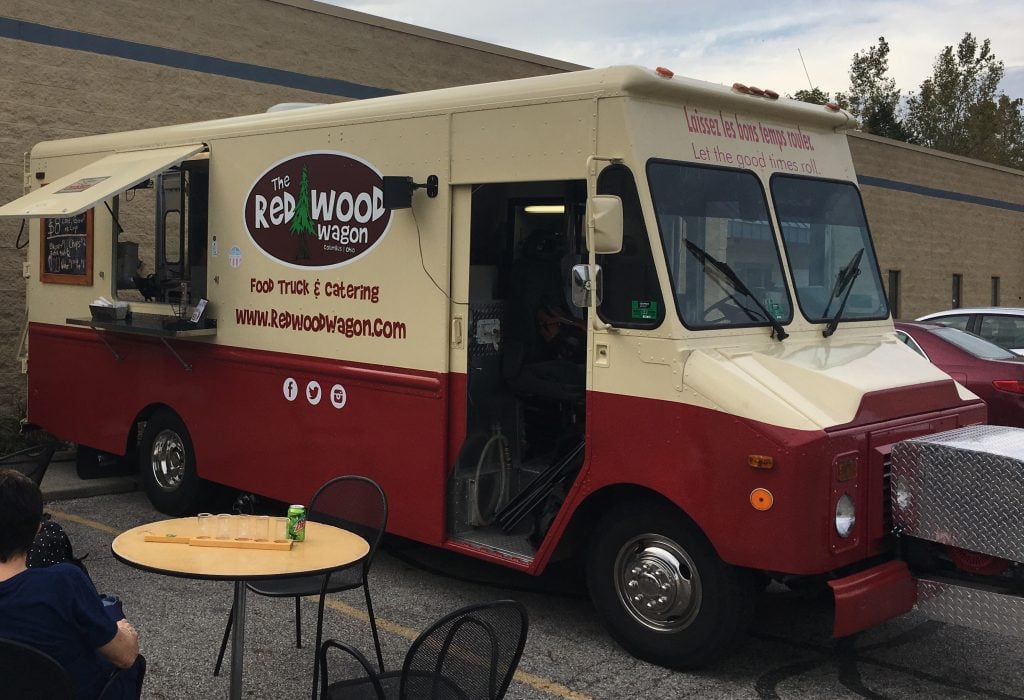 Find Us.
Get Free Food!
Find us on the street, snap a selfie with our truck then share it on social media with hashtag #redwoodwagon for a chance to win some FREE grub.
Redwood Wagon shared WWF Old School's video.
3 weeks ago





7 days ago
Be sure to come getcha some crazy good bbq in that beautiful savory waffle cone at the Columbus Food Truck Fest 2018!!! Super excited to see you Columbus and can't wait to feed the masses!!
🤘🏼😎🤘🏼 https://t.co/N0sxpRmSBM
Be sure to come getcha some crazy good bbq in that beautiful savory waffle cone at the Columbus Food Truck Fest 2018!!! Super excited to see you Columbus and can't wait to feed the masses!!
🤘🏼😎🤘🏼 https://t.co/N0sxpRmSBM

— Redwood Wagon (@RedwoodWagon) May 13, 2018