Look Out for the Truck This Season!
The Delivery and Pickup location is now closed for the season and we will be out and about on the Food Truck! Online ordering and Pre-Ordering for Pickup is available thru Street Food Finder per usual. Walk-ups always welcome! Look us up on the Food Truck Schedule page and come see us!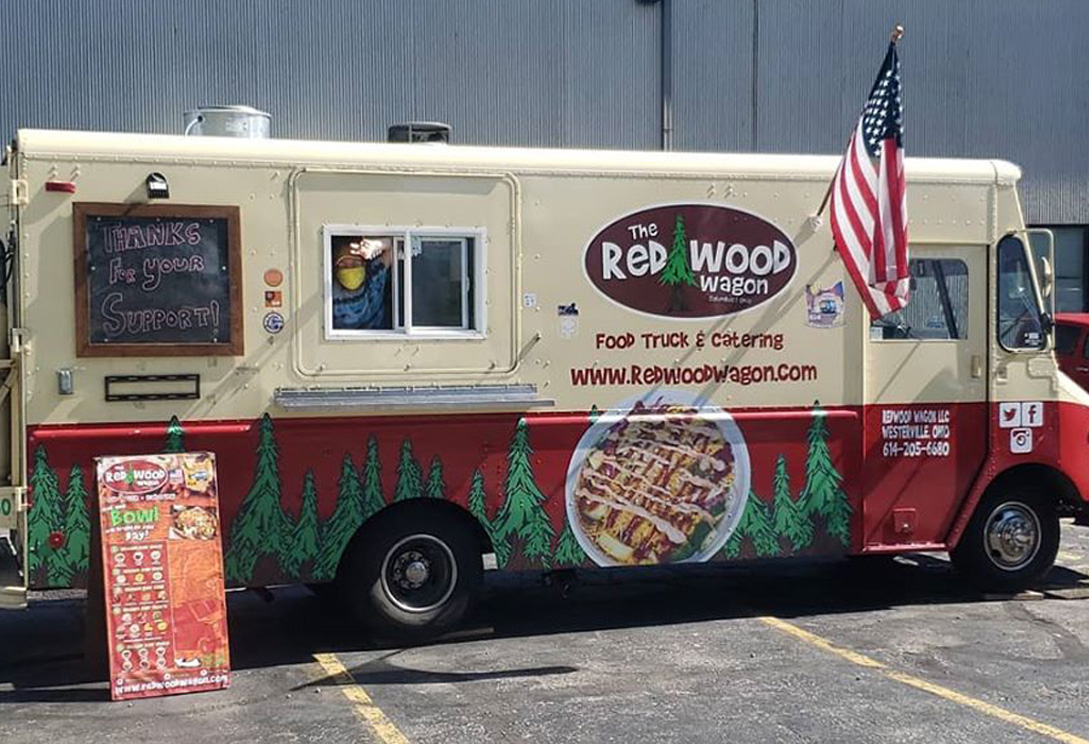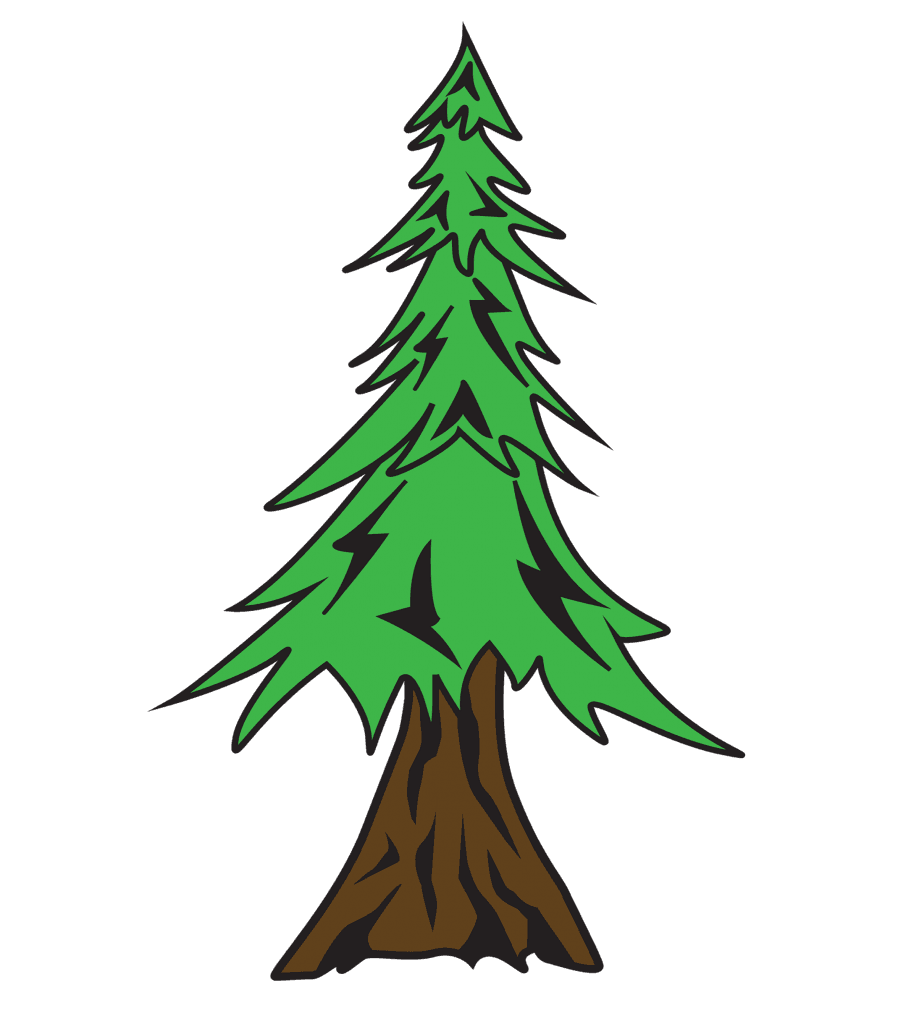 It's a Bowl!
It's delicious, it's fresh and it's made fast! Our savory Americana bowl flavors make an incredible customizable entree that everyone in the family will enjoy!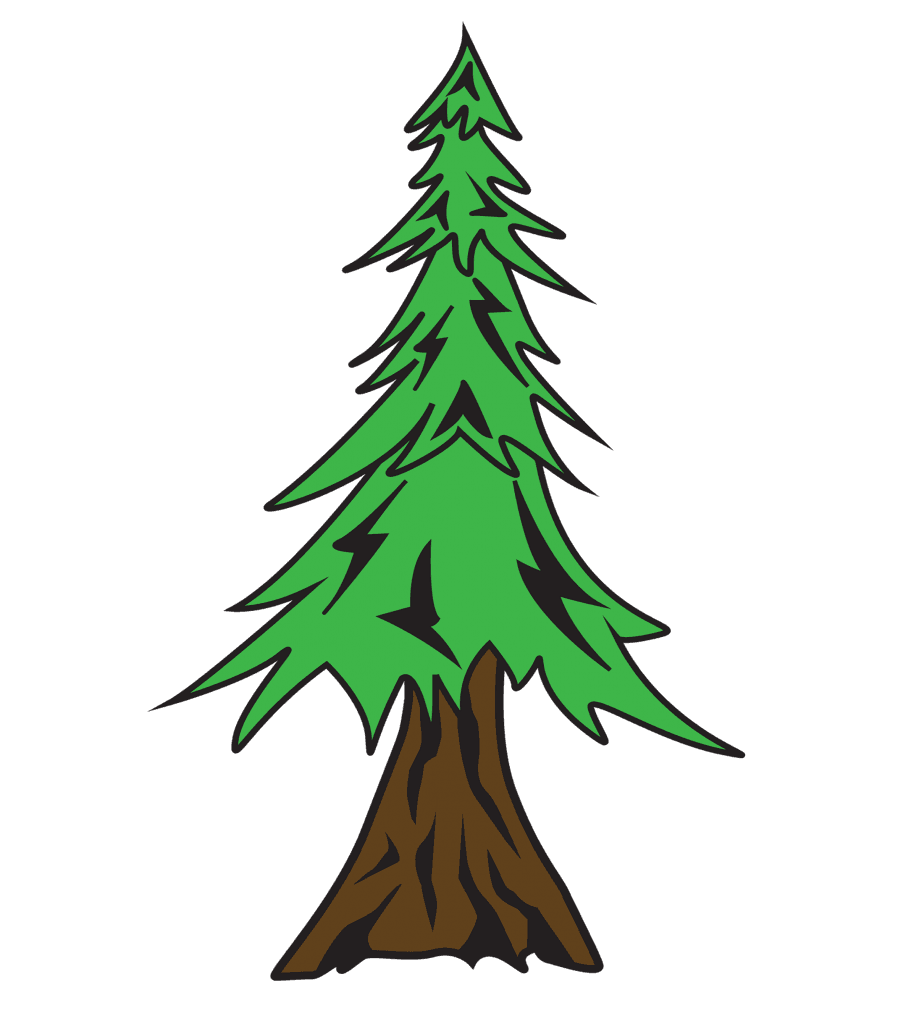 Made Just for You!
Choose your carry, add a base, choose a main, top it, then pick a sauce! Get the fixin's you want, the way you want!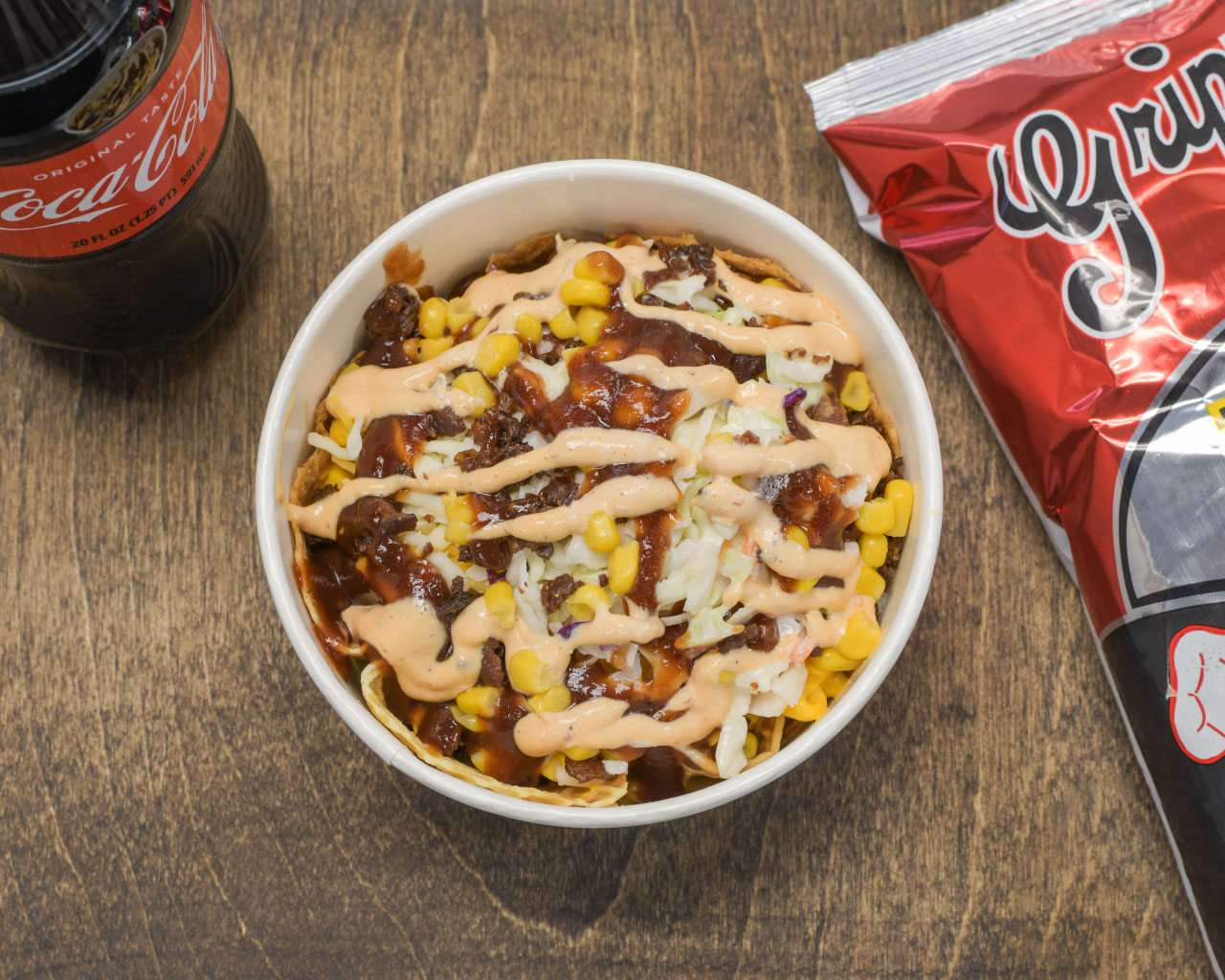 Online Ordering!
Online ordering thru https://streetfoodfinder.com/RedwoodWagon
Check out our schedule page for times and locations, and if we are operating a Public Lunch or Dinner, just bring up the Street Food Finder app or website and place your order! Be ready to pick it up fast, as we are still 2 minutes or less service time! Stay safe everyone!